Please follow the below steps to find the "Pay Now" option to complete the pending payment
1. Access the "My Account" section by logging in to your account using your email ID and password.
2. From here navigate to My Account tab

3. Next, navigate to the "Invoice" option from the menu on the left-hand side.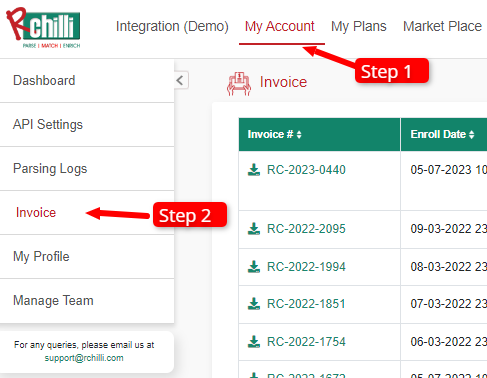 4. To proceed, choose the most recent invoice and select the "Pay Now" option in order to settle any outstanding payments, as depicted in the screenshot below.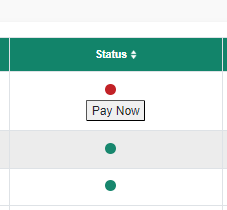 If you have any questions or you need any help with anything, you can always drop an email at support@rchilli.com.