Please follow the below steps to track the pending parsing credits:
Step1: Login to RChilli MyAccount by using the credentials provided by the RChilli Team.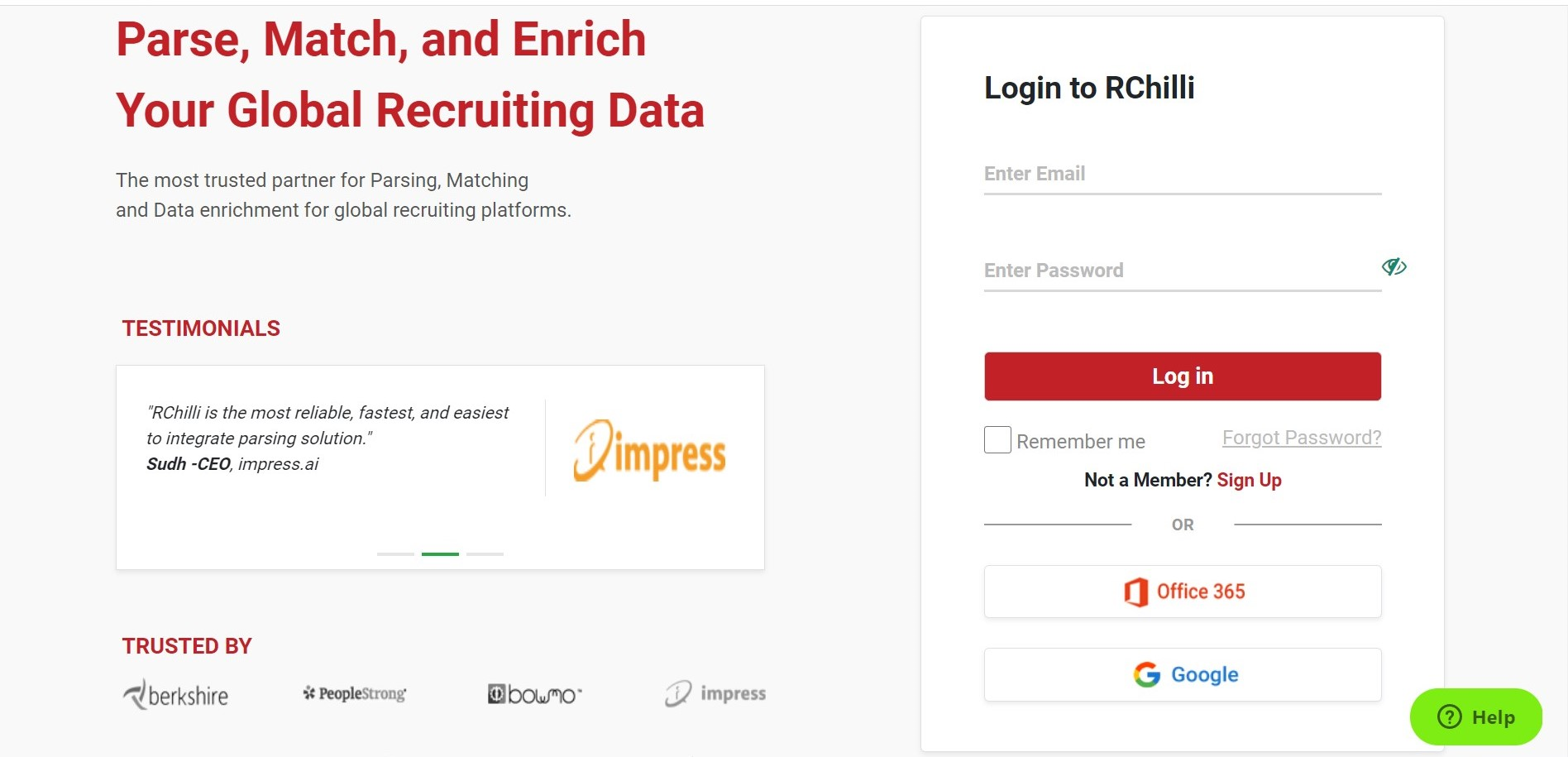 Step2: Go to the 'My Account' tab at the top center.


Step3: Select the 'My Plans' tab on the top left. You can see your pending credits and account expiry date, etc.

If you still have a question regarding your parsing or pending credits, you can always contact RChilli Support via creating a ticket at RChilli HelpDesk or simply by sending an email at support@rchilli.com. The support team will provide you the parsing credits information.