To add a new user, please follow the steps mentioned below:
Step 1: Go to Myaccount
Step 2: Log in to your account using the credentials provided by the RChilli team.
Step 3: Go to 'My Profile' or 'My Dashboard' or 'MyAccount' tab at the top right-hand side.

Step 4: Scroll down. Click on the 'Add user' button.

Step 5: Enter details like Name, Email, Password, Phone number, and click on the 'Add User' section.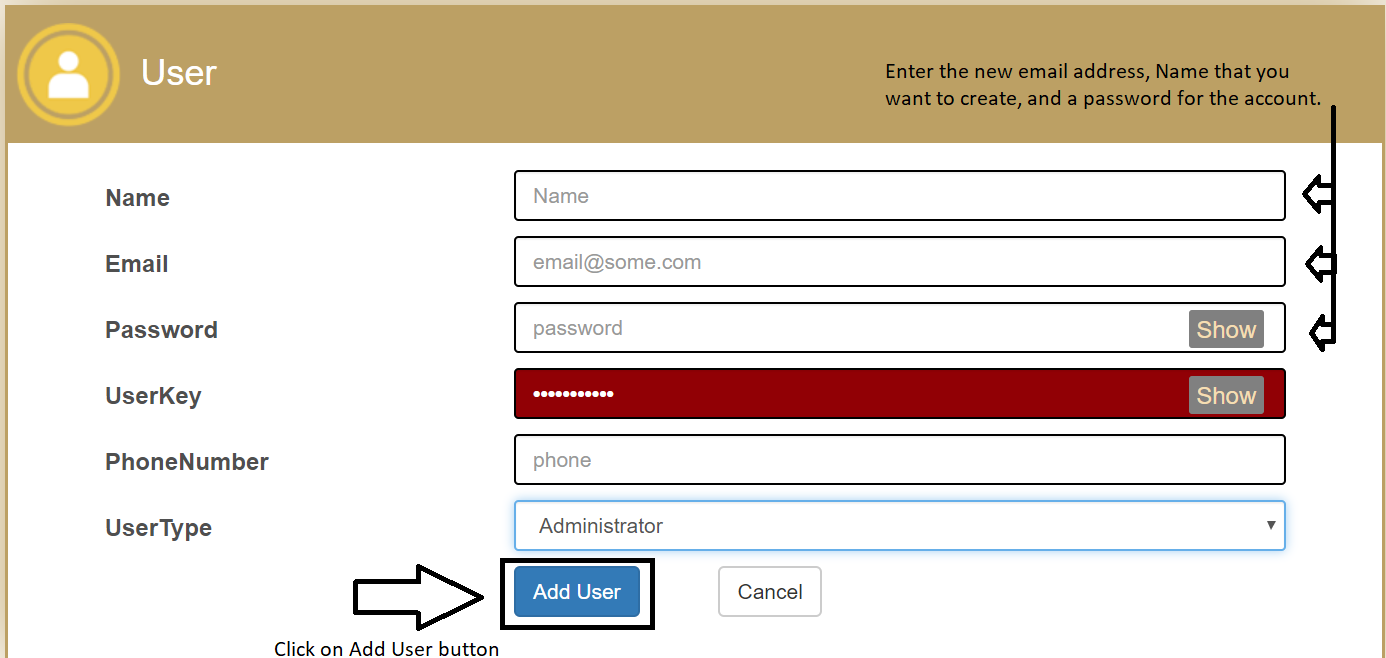 You can add multiple users. To check a new user, find the details under the user panel and you can edit or delete and manage the user according to your workflow.
If you still have a question pertaining to the new user, please contact the RChilli support team. Just raise a query at RChilli HelpDesk or send an email at support@rchilli.com.