To check for your Parsing Logs or Usage, Please follow the below-mentioned steps:
Step 1: Log in to RChilli MyAccount by using the credentials provided by the RChilli Team.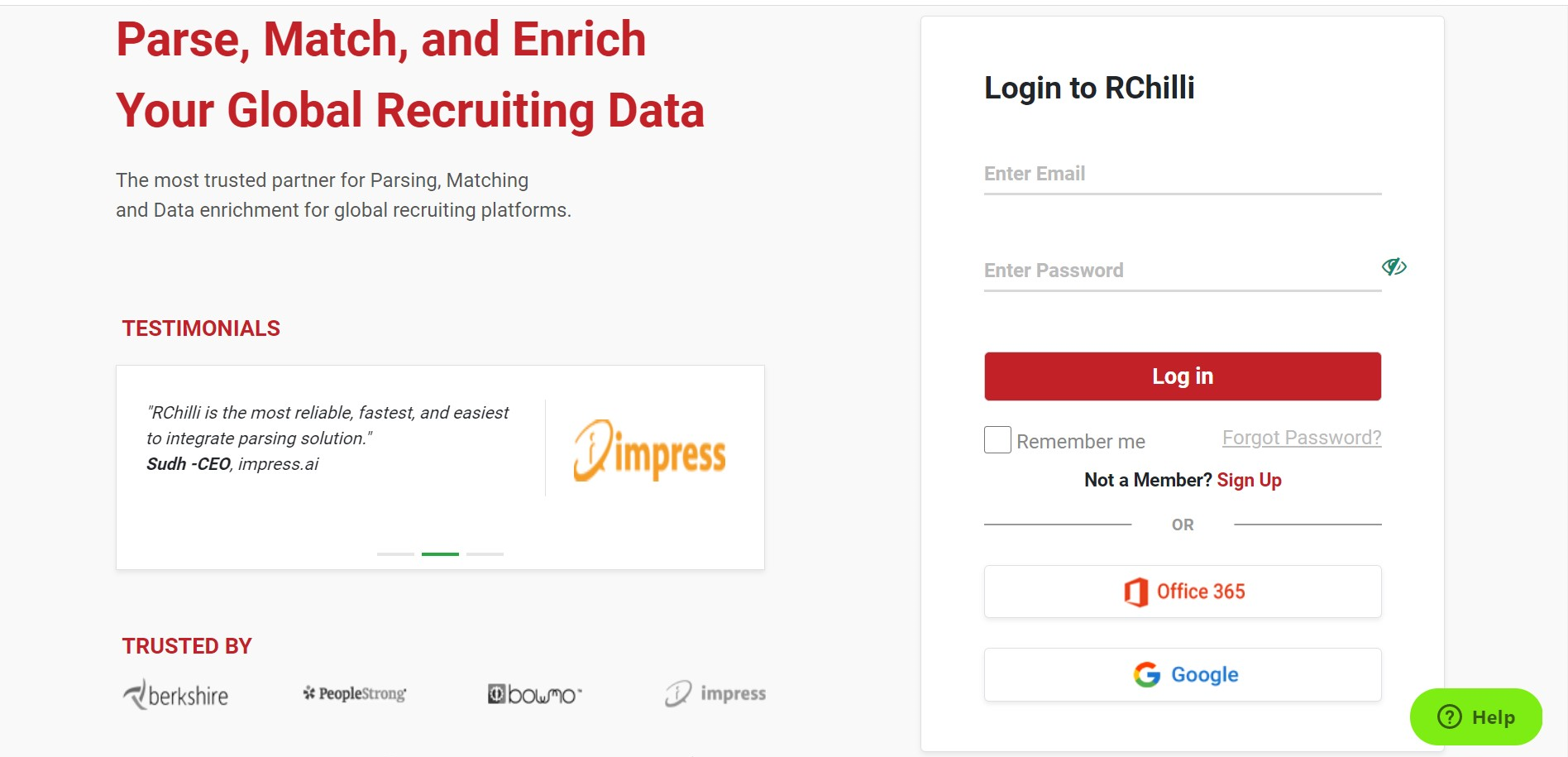 Step 2: Select the 'Parsing logs' menu on the left where you can check your parsing stats.


Step 3: Select any date range to see parsing usage stats. You can track your monthly, quarterly, yearly basis usage/logs by simply setting up the date. Make sure if you are entering the date manually, It should be in day-month-year format.


Step 4: Select the resume Type as OCR to get the numbers of resumes parsed via OCR.


You can always contact RChilli Support by creating a ticket at RChilli Helpdesk or send email at support@rchilli.com. The Support Team will help you in getting your parsing stats.