RChilli is providing an opportunity to set up a free account to explore the power of parser fullest. To create an account, please follow the below-mentioned steps.
Step 1. Go to RChilli Homepage
Step 2. Select the "Signup" option just below the login button.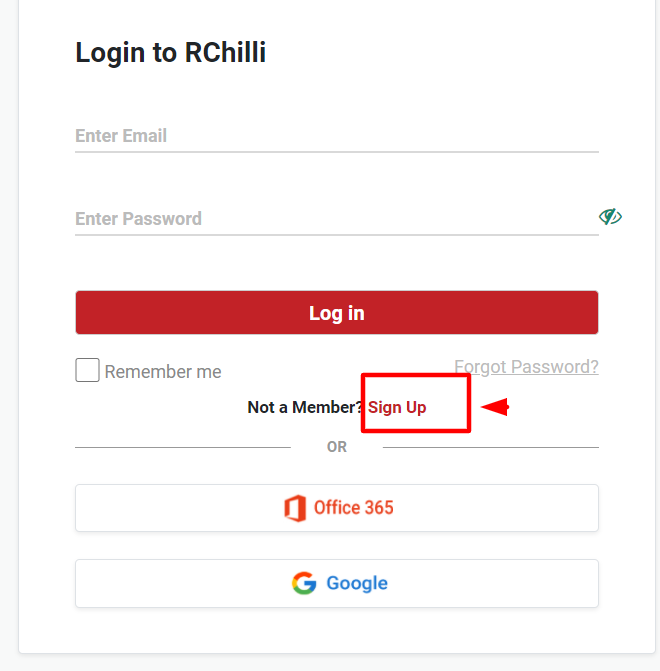 Step 3. Enter your name and email id with a domain name and click on the "signup button".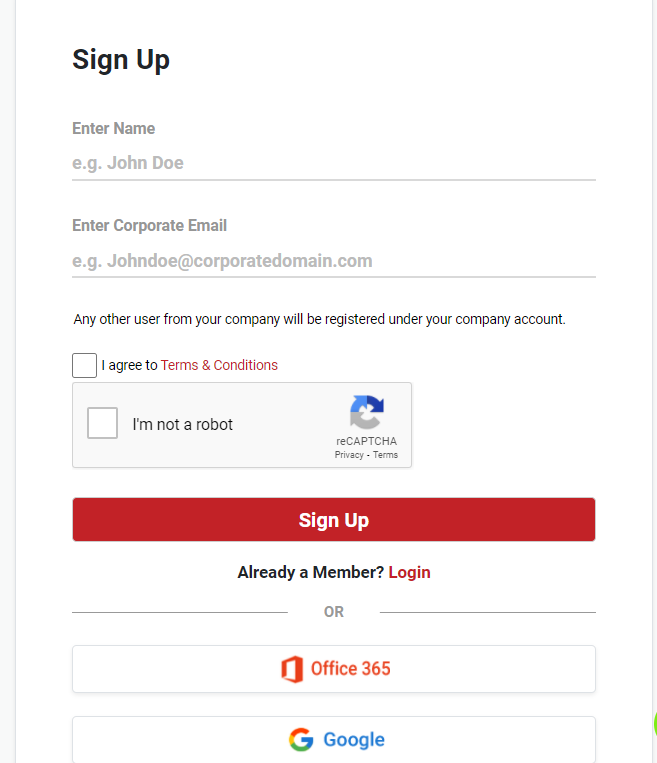 Step 4. Check your registered email id and Please click on the verification link to "verify your email" and continue the registration process. If you do not receive the verification email within a few minutes of signing up, please check your Spam folder just in case the verification email got delivered there instead of your inbox.
Step 5. Once you verify the email, set your password accordingly.
On another note, you can directly signup with a Google account and "office 365" as well. If you have any questions, you can drop an email at team@rchilli.com & support@rchilli.com. To schedule, a meeting with our sales representative click here