Follow the below steps for Taxonomy API Documentation & sample code:
1. Go to myaccount and login with your registered email address.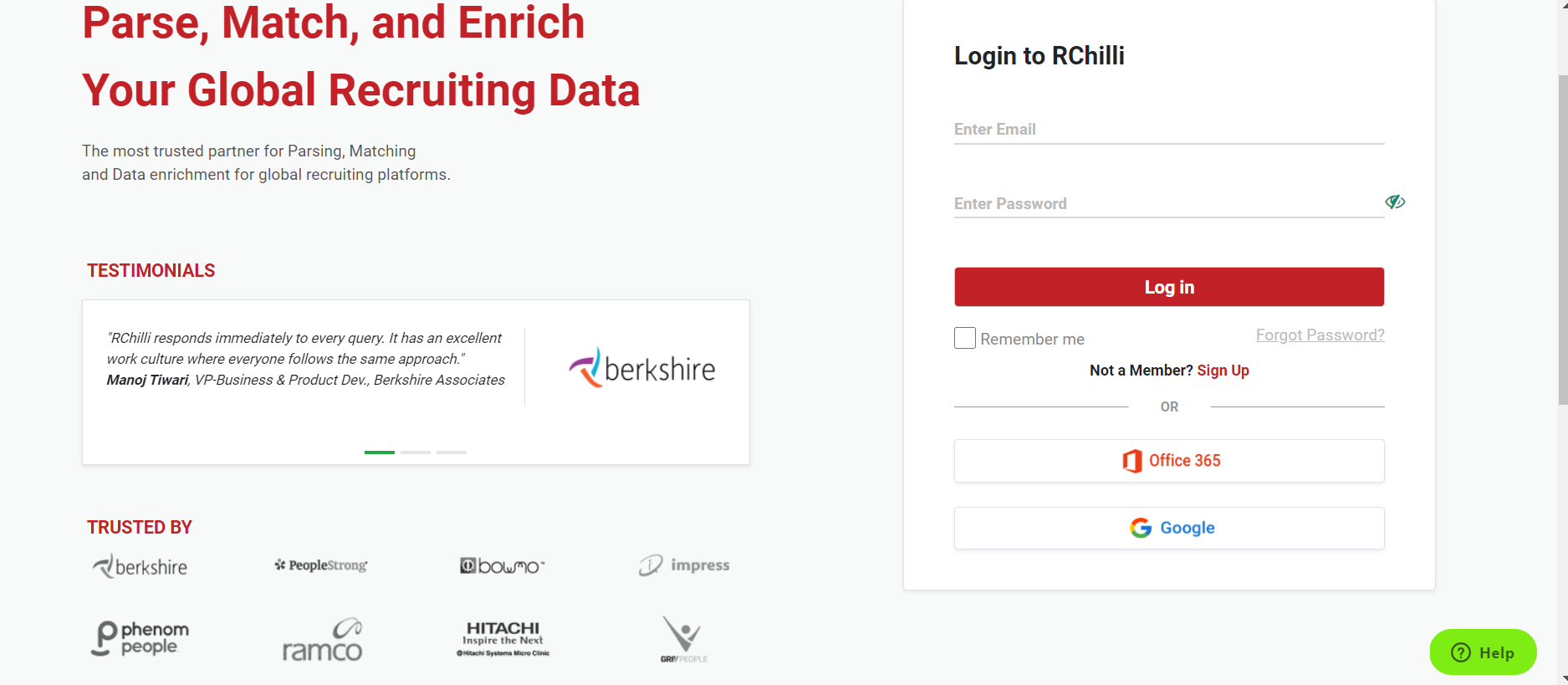 2. Once you logged in, go to Taxonomy 3.0 under the Integration tab.
3) Go to the Sample Code and Documentation.

4) You can now see Documentations and Sample code for Taxonomy API Integration. Click on them to know in detail about Taxonomy API.
If you have any questions, you can contact us at support@rchilli.com