To check the invoice, please follow the below-mentioned steps:
Step1: Login to RChilli MyAccount using the credentials given by the RChilli team.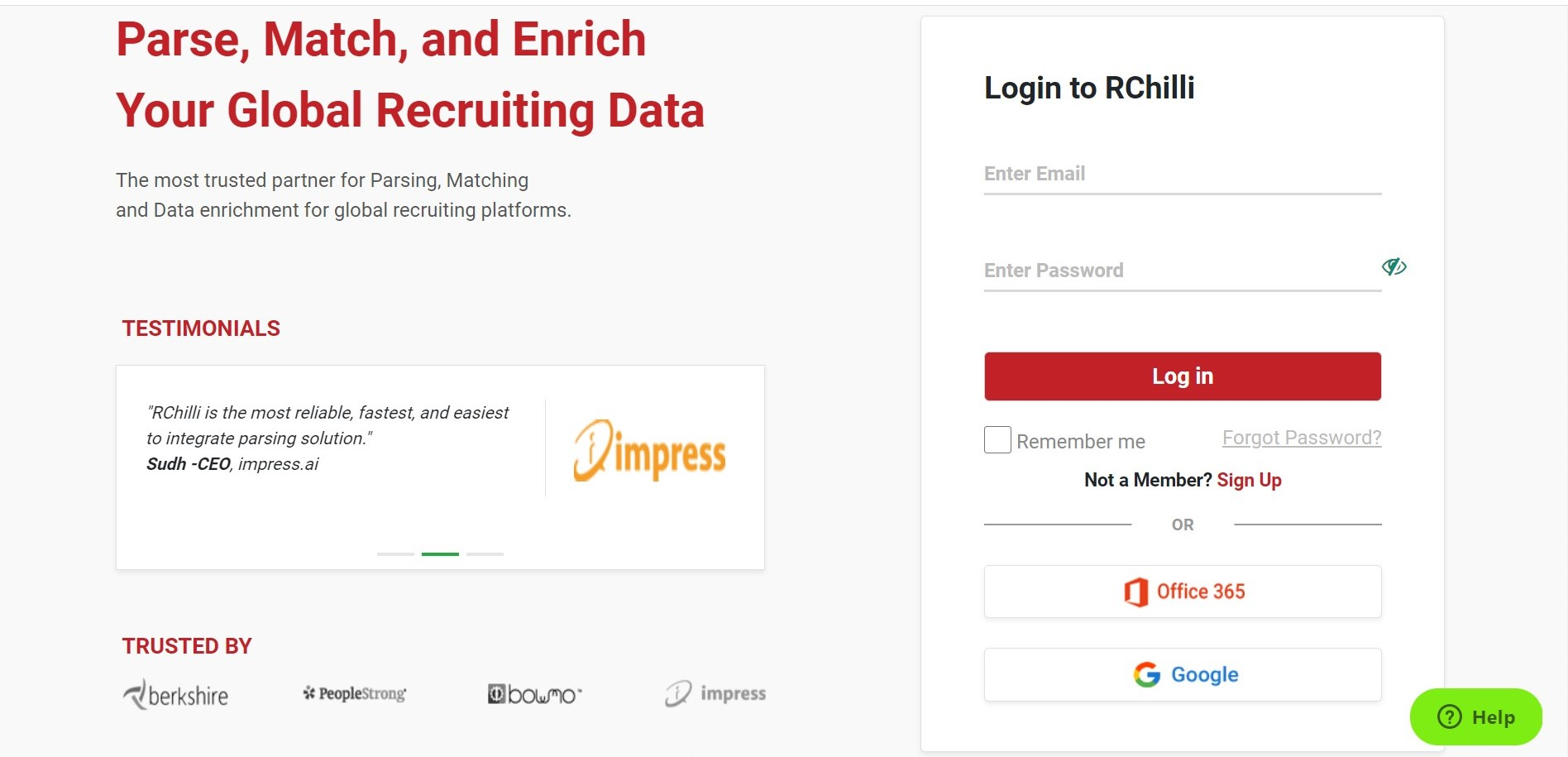 Step2: Go to the 'MyAccount'
Step 3: Then Go to 'Invoice'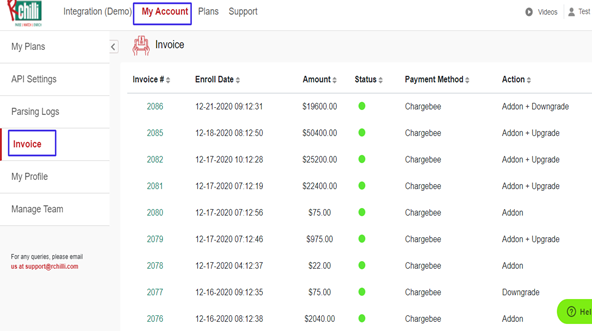 For more details please check our Knowledge Center
If you still have a question regarding the invoice and plan, you can always contact RChilli Support via creating a ticket at RChilli HelpDesk or simply by sending an email at support@rchilli.com or accounts@rchilli.com. The RChilli support or accounts team will provide you the further information accordingly.