To check the invoice, please follow the below-mentioned steps:
Step1: Login to RChilli MyAccount using the credentials given by the RChilli team.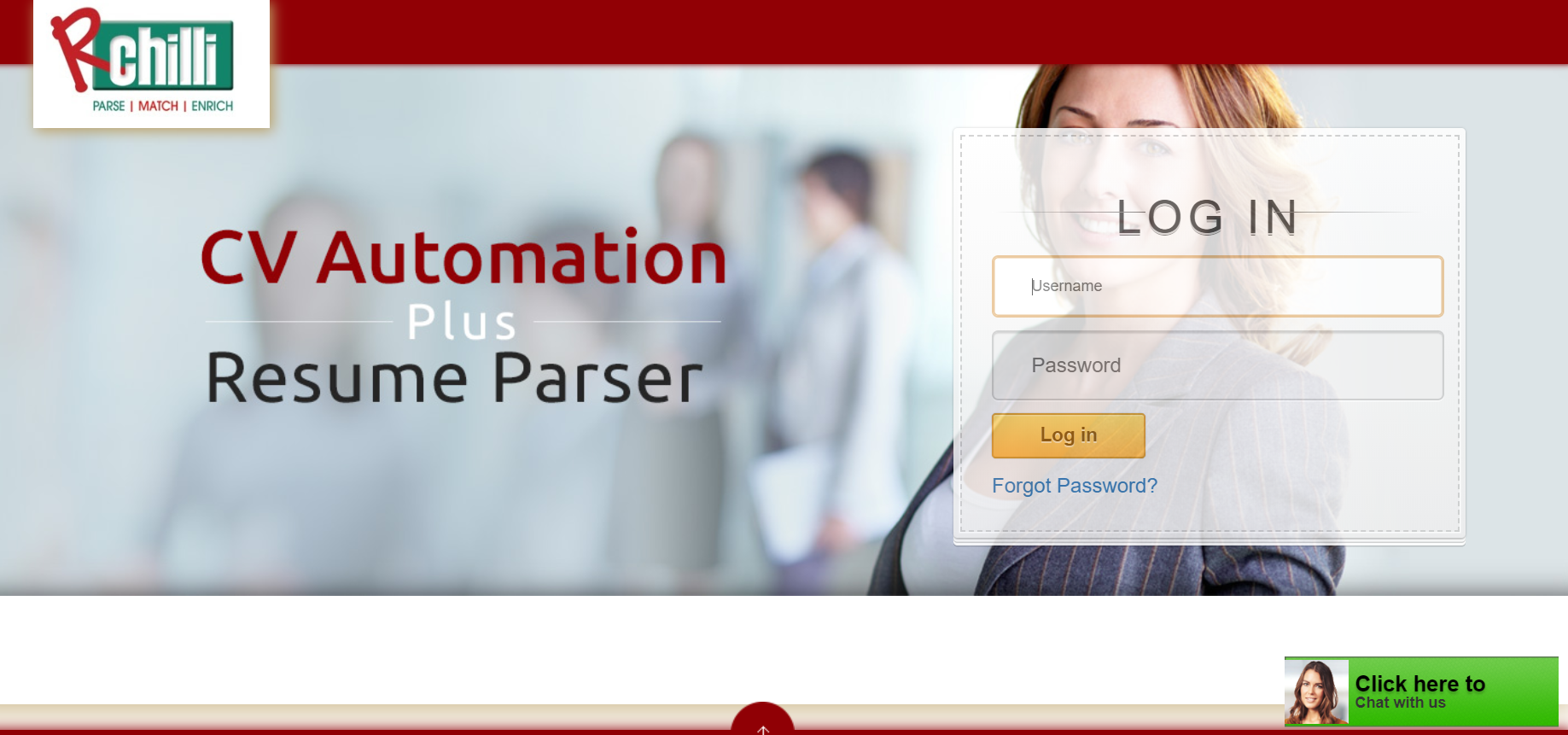 Step2: Go to the 'Plan' tab at the top right-hand side.
Step3: Scroll to the bottom of the plan option. Click on 'update and manage your plan' option.

Step4: In the pop-up section, choose the 'Billing History' option and click on it to check the invoice.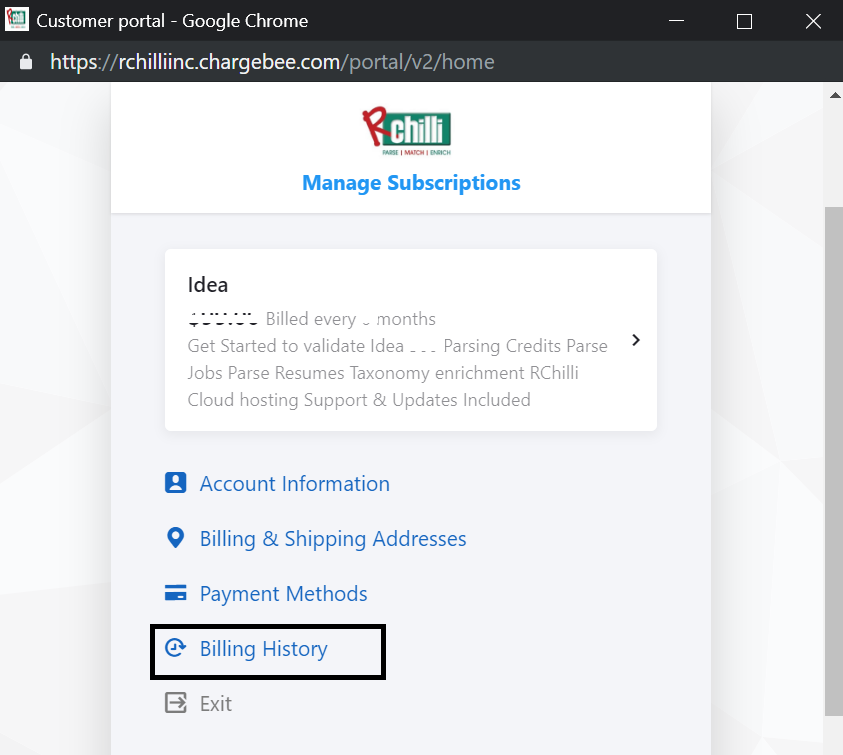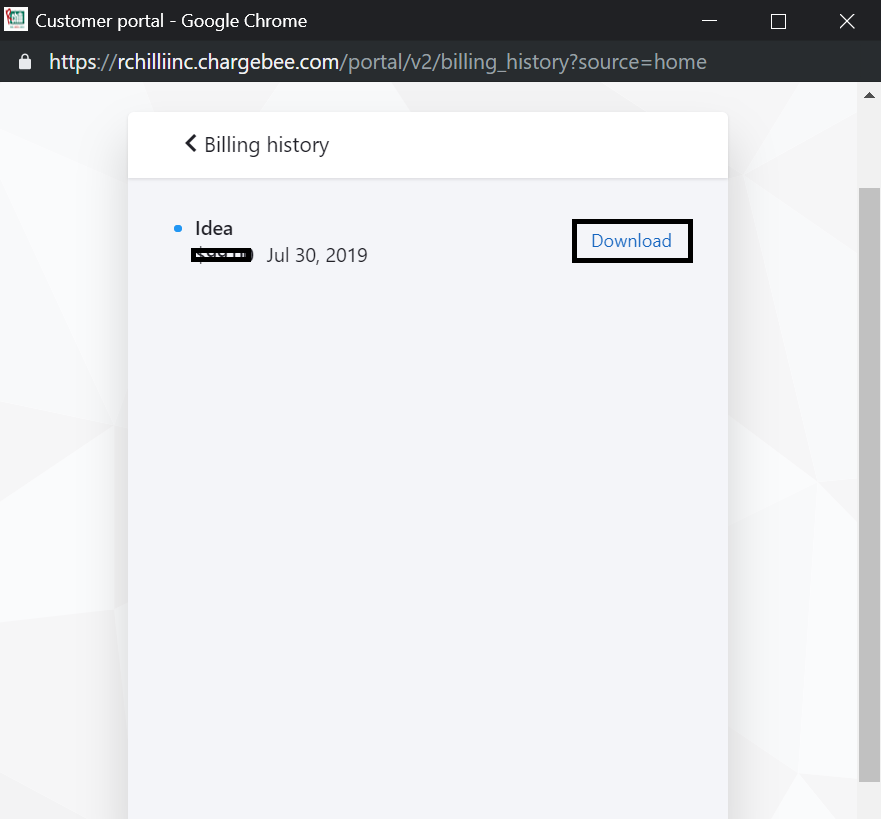 In billing history, you can see your selected plan invoice and you can download it by simply clicking on the 'Download' option.
If you still have a question regarding the invoice and plan, you can always contact RChilli Support via creating a ticket at RChilli HelpDesk or simply by sending an email at support@rchilli.com or accounts@rchilli.com. The RChilli support or accounts team will provide you the further information accordingly.